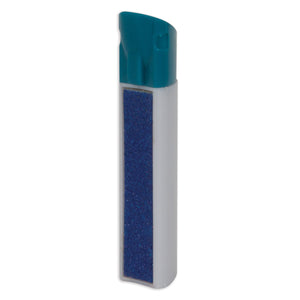 Petmate
Aspen Pet Furbuster Styptic Powder 2-Pack
Special Offers:
We are excited to announce that we have become affiliates of Petmate.* This allows us to offer exclusive deals to our customers Direct. All you have to do is click here*
You will get:
The same high-quality products you love and trust
Factory Direct pricing
Bonus!!! Enter these promo codes when you check out and save even more!
Product Description
Pup got a nick?  Stop bleeding fast when you apply to Aspen Pet FurBuster Styptic powder right onto any minor nail bleeding.  It stops blood in its tracts - fast and easy.  The cap on the applicator of the styptic dispenser is designed specifically to accurately pack the stick right into a quicked nail.  The attached nail file removes burrs from the cut nails very quickly and conveniently so your pup won't be trying to lick the blood from his wound or track it around the house. 
The ingredients are Ferric Subsulfate, Talc, Bentonite, Silicon Dioxide, Benzocaine, and Ammonium Chloride.  The dimensions are 0.8" X 3.9" X 6" and it weighs just .1 lbs.  Get yours today...BEFORE you need it!
Review
Thank God and Greyhound for this styptic stick.  I am not the world's best puppy nail clipper and I nicked my dog pretty good.  Blood was beginning to pour but I had thought ahead and had the stick. I used it really quick. It did as described and went right into the quick area so it stopped bleeding right away...no mess, no drama.  I don't ever want to be without this stick, that's for sure!
---
Share this Product
---
More from this collection