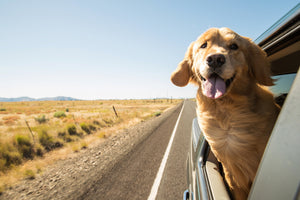 Can you believe that over 48 million households in America have at least one dog? Dogs are a special part of our families, which means that the idea of leaving them behind to go on vacation can be heartbreaking. While traveling with dogs does require more planning, you can still go on an incredible getaway with your best pal by your side. Have you ever wondered what steps you can take to make traveling with four-legged friends as simple as possible? Read on so you can collect our top eight tips that will keep you and your dog comfortable while you travel. 1. Keep...
---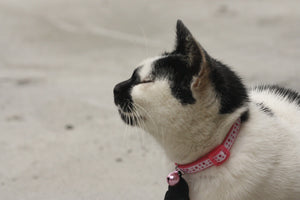 It's not a secret that cats can be finicky pets. We love them for it, but they can pose some unique problems to pet owners. Cats love to get outside whether they're supposed to or not. And while they're out there they can be a threat to wildlife and other cats, and experience their own threats such as cars and getting lost. A cat collar can help you handle a lot of the challenges of cat ownership simply by making your cat more identifiable and noticeable. Let's look at some of the great benefits of buying a cat collar. 1....
---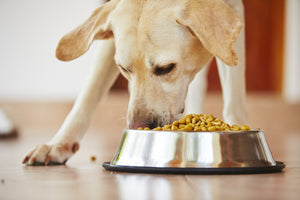 Did you know that an estimated 69 million American households own at least one dog?  Despite their popularity, there are a lot of differing opinions about dog health and nutrition. As a result, many people have no idea what kind of kibble to give their canines.  Finding the best dry dog food for your furry friend is up to you as a pet owner. Doing so can be challenging, but we're here to help! Keep reading this dry dog food guide for more information. Understand Nutrition Choices As with human diets, numerous canine diets claim to be the best or...
---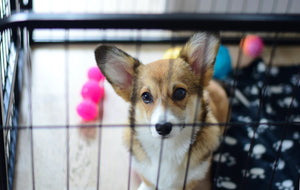 About 68% of American households own at least one dog. Our pets make our families complete and they bring so much joy to our lives and it's important that we do the same for them. The first is creating a comfortable and safe home. If you're getting ready to bring a pup into your home, you need to know how to train them. In this article, we are going to tell you about seven dog crate training mistakes that people make. Keep reading to learn how to properly care for and teach your dog.   1. Choosing the Wrong Location Where you place your...
---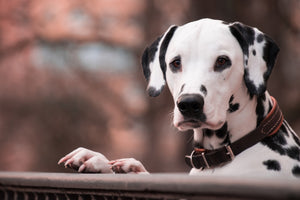 So you've brought home a playful new puppy or an older rescue dog, and it's time to start taking your furry new friend on walks and to local dog parks. You need to figure out how you're going to secure your dog so it doesn't get away or approach other people and pets.  You get to make the decision between a harness vs collar.  In popular media featuring dogs, collars are always the obvious choice. They're simple, stylish, and easy to find and use. But is a collar always the right choice for your dog? We're here to help you decide...