• Buyer's Guide • Dog • Toys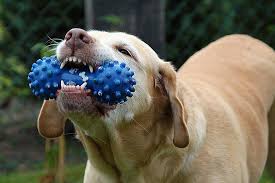 Having a dog toy that is indestructible is difficult to find but is essential if you don't want to keep wasting money on new toys. If you are a dog owner, you will know just how violent dogs can be with their toys and if you have a young active dog, new toys will last but a matter of minutes. There are a lot of toys that are advertised on the market for being tough and tear-proof but, in my experience, they haven't stood up to their promises. In most cases, they are destroyed in a few days and these...
---
• Accessories • Beds • Buyer's Guide • Toys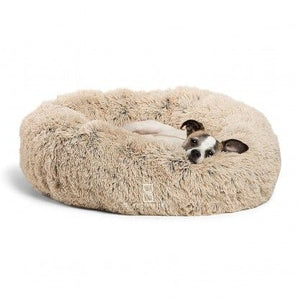 Introduction Just like humans appreciate having something to lay their heads on to lay down and rest, so do dogs.  Similarly, dog doors come in many shapes and sizes, as well as needs and wants. Finally, dog toys have many considerations that should be given some thought. This article will go through somewhat unconventional thoughts on buying these pet products. Dog Beds You know a happy dog when you see one don't you?  How can we be so sure that dog beds are a necessity in your dog care regime? Comfortable dog beds are necessary if you are concerned...